Different Like Delia began as a way to help my daughter Ava cope with the emotions she experienced surrounding her stutter, and writing our story together served as a distraction from her sober reality. Ava and I spent many tearful nights discussing her disfluency and the question of why it happened to her. Her older brother Eamon understood since he began to stutter at the age of five. My first inclination was to protect him, and hide his disfluency from the world. How naïve I was to think it was that simple. Eamon and Ava have felt confused, embarrassed and frustrated by their stuttering. The truth is, stuttering in itself is not the problem: it's the reaction from others that causes the pain.
In many societies, people often ridicule what they don't understand. Our family has spent a decade trying to comprehend why some people react to a stutter in negative ways. That became the premise for our book: to educate both children and adults on the continuing obstacles a stutterer encounters. More importantly, we hope that Delia's story encourages people to appreciate the struggles others have, and to respond in more loving and helpful ways.
Bringing Delia to life in words and illustrations has been a fantastic adventure for Ava and me. We believe Delia will serve as a fashionable and fabulous role model for stutterers and anyone else with a disability. For when you believe in yourself, and know you are loved – anything is possible.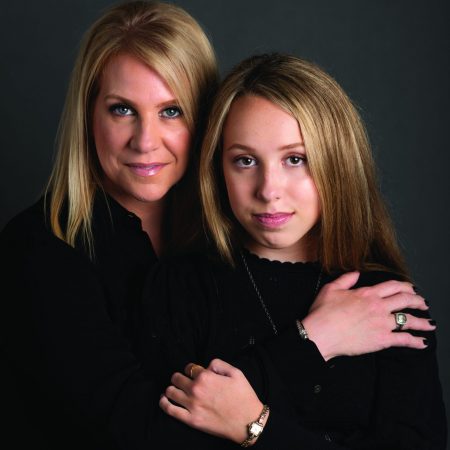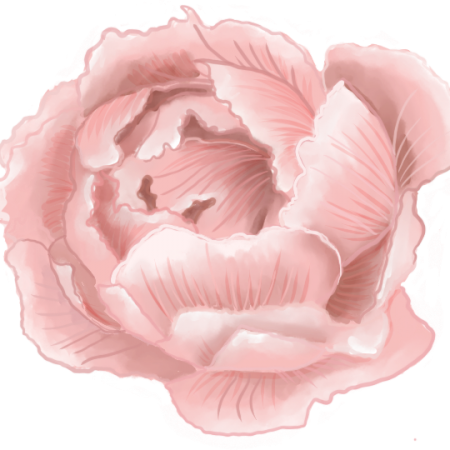 As this book goes to print, Ava is entering the eighth grade and enjoys styling outfits, taking art classes, and experimenting with makeup. Eamon is entering his senior year in high school and is stressing about college and pending application deadlines. Both were in speech therapy for many years and have learned strategies to assist with their fluency. They want all the stutterers in the world to remember that stuttering is nothing to be ashamed of—the good people in your life are always there to support you.
"I dedicate this story to my wonderful brother, Eamon. Thank you for helping me with my stutter, and for being there no matter what. Over the years, you have been a huge help and major support system. We will always be in it together. " – Ava
Stuttering feels like being on a cliff. Sometimes you can jump and play on the edge.
Other times, you worry that the ground will crumble under your feet.
Speech Language Pathologist